Gum Disease In Adolescence & Childhood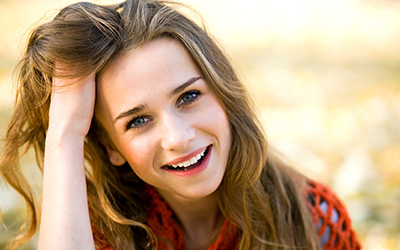 Many associate gum disease and gingivitis as problems that only occur in mid to late adulthood. However, teens and even small children are also at risk to develop gum disease. There are a few different types of gum disease, which range in severity. Gingivitis is a mild form of gum disease that, if left untreated, can eventually develop into periodontitis, which can be very serious and comes with some scary health risks.
Children, teens, and adults who suffer from immune deficiencies or type 1 diabetes are much more susceptible to gum disease and should be that much more vigilant when it comes to caring for their gums and teeth.
Signs & Symptoms of Gum Disease
Below are a few common symptoms of gum disease to keep an eye out for in your children:
Gums that are red, swollen, or tender
Gums that bleed easily when flossed or brushed
Excessive plaque on the teeth or gums
Persistent bad breath
Teeth that are beginning to loosen or shift
Preventing Gum Disease
The best way for you to help your children avoid gum disease is by teaching them to practice good oral hygiene habits. These habits should include:
Brushing your teeth at least twice a day for two minutes at a time
Using a fluoride toothpaste approved by the American Dental Association
Flossing your teeth at least once every day
Using antibacterial mouthwash
Visiting the dentist every six months for a dental cleaning and exam
For more tips on how to help your kids achieve and maintain healthy and beautiful smiles, please contact Firestone Pediatric Dentistry & Orthodontics. Our pediatric dental office is located in Firestone, Colorado.