Our Dentists & Orthodontist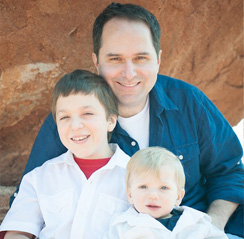 Dr. Matthew Brady
Dr. Matthew Brady is a graduate from the California Polytechnic State University with a BS in biochemistry. He completed his Doctor of Dental Surgery at Case Western Reserve School of Dental Medicine, where he received the Dean's award for his presentation on Child Abuse Awareness and recognition in the Dental Office. Dr. Brady received his commission in the US Navy and went on to complete an Advance Education in General Dentistry. While serving in Naples, Italy he was chosen by the Navy to train in pediatric dentistry at Children's Hospital Colorado. Shortly thereafter, he received the status of Diplomate in the American Board of Pediatric Dentistry. Read More...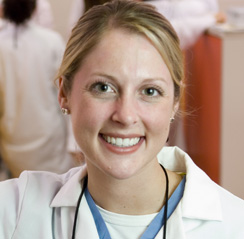 Dr. Naomi Lane
Dr. Naomi Lane graduated from the University of Minnesota School of Dentistry and completed her pediatric dental residency at Children's Hospital Colorado, where she served as Chief Resident. Dr. Lane is Board Certified by the American Board of Pediatric Dentistry and received the James R. Roche Award of Excellence for achieving the highest score on the qualifying exam during the Board Certification process. She is an adjunct faculty member in the Department of Pediatric Dentistry at Children's Hospital Colorado and serves as a consultant on the Rose Hospital Cleft Lip and Palate Team. Read More...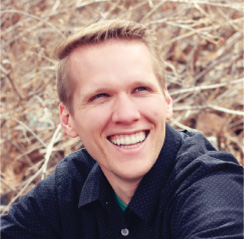 Dr. David Garlock
After Dental School, Dr.Garlock's prior achievements were recognized by world-renowned Saint Louis University Department of Orthodontics. They allocated David a spot in their residency program where he received an additional two and a half years of specialized post-graduate training in orthodontics earning a master's degree in dentistry in the process. It was here that our orthodontic specialist learned to combine the art and science of creating beautiful, balanced and healthy smiles using the latest technologies and advanced treatments allowing him to be Firestone Colorado's best orthodontist. Read more...